Meet our friendly, experienced staff at Park Place Medical! Our entire team is dedicated to helping you and your child feel at home from the moment you walk through the door. We're proud to be members of the Mustang community and serve the pediatric needs of Mustang and the surrounding area.
We pride ourselves in being an exceptional clinic where children come first. Our child-focused practice works hard to meet the needs of children from infancy through adolescence. Compassionate, knowledgeable and supportive staff is the cornerstone of Park Place Medical's quality care. Everyone in our pediatric staff are highly trained professionals, and maintain the highest level of accreditation in pediatrics to address the special needs of infants, children, and teens.
We strive to treat each and every patient as we would want our own children to be treated. Our staff look forward to building a relationship with you and your family.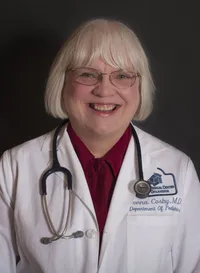 Donna Cosby, MD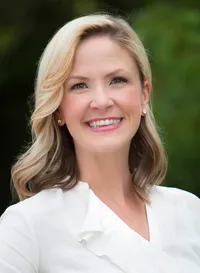 Candice Baxendale, IBCLC, DNP, FNP-C
Kalei Muniz, BSN, FNP-C
Trisha Cobb
Caitlin Stephens, MA
Jessica Castleberry, MA